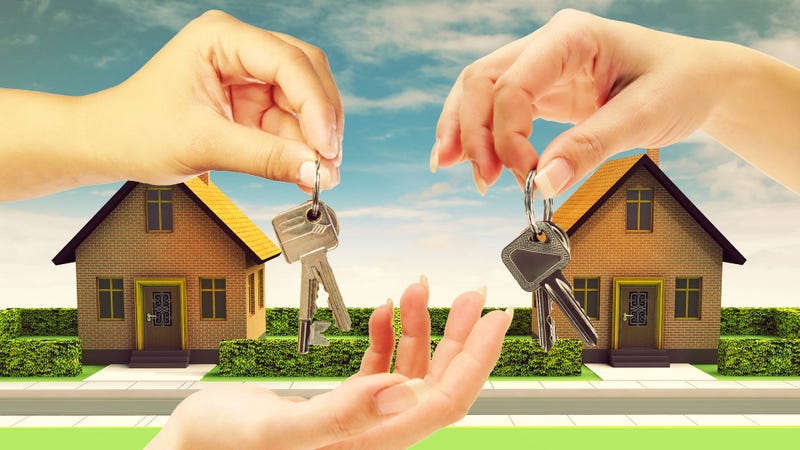 Find out what to expect in 2019, whether you're a buyer or a seller of real estate.
Inventory Increases a Boon for Buyers
Inventory growth is likely to continue in 2019 but not at the blockbuster rates of the past few years. Instead, expect it to hover around 7 percent. It's going to be a great market for sellers, but the fast turnarounds of 2017 and 2018 may not continue to play out. Even with the more modest sales pace nationwide, homes in pricier markets will continue to be in demand.
In markets with good economies and high-paying jobs, available inventory still lags demand, so luxury homes will remain a sellers' market.
Affordability Still an Issue
Mortgage rates are around 5 percent now and may rise to 5.5 percent by the end of 2019. This will increase the average monthly mortgage by about 8 percent. Meanwhile, incomes may grow by just 3 percent. This will be toughest on first-time home buyers, who have no equity in their current home.
Millennials Still the Biggest Buying Group
Millennials are no longer the new kids on the block. They're the biggest group of home buyers and account for 45 percent of mortgages, versus 52 percent for baby boomers and Gen Xers combined. Some of them are ready to move on from starter homes, and 2020 may see a peak in Millennial buying since most of the generation will turn 30 by then.
New Tax Bill
The new tax bill is still the cause of some uncertainty. Renters may have a lower tax bill but could stay out of the market if affordability remains a challenge. Also, the higher standard deduction is likely to reduce the appeal of the mortgage-interest deduction.
Sellers of pricier homes may have to wait longer as buyers anticipating higher taxes stall on purchase decisions through April. Similarly, people may be less likely to take out large loans as they await the final verdict of their tax burden.
If you're looking for a new home in Rockport Texas, or are interested in purchasing an investment property on the water, contact the real estate agents at Rockport Properties.