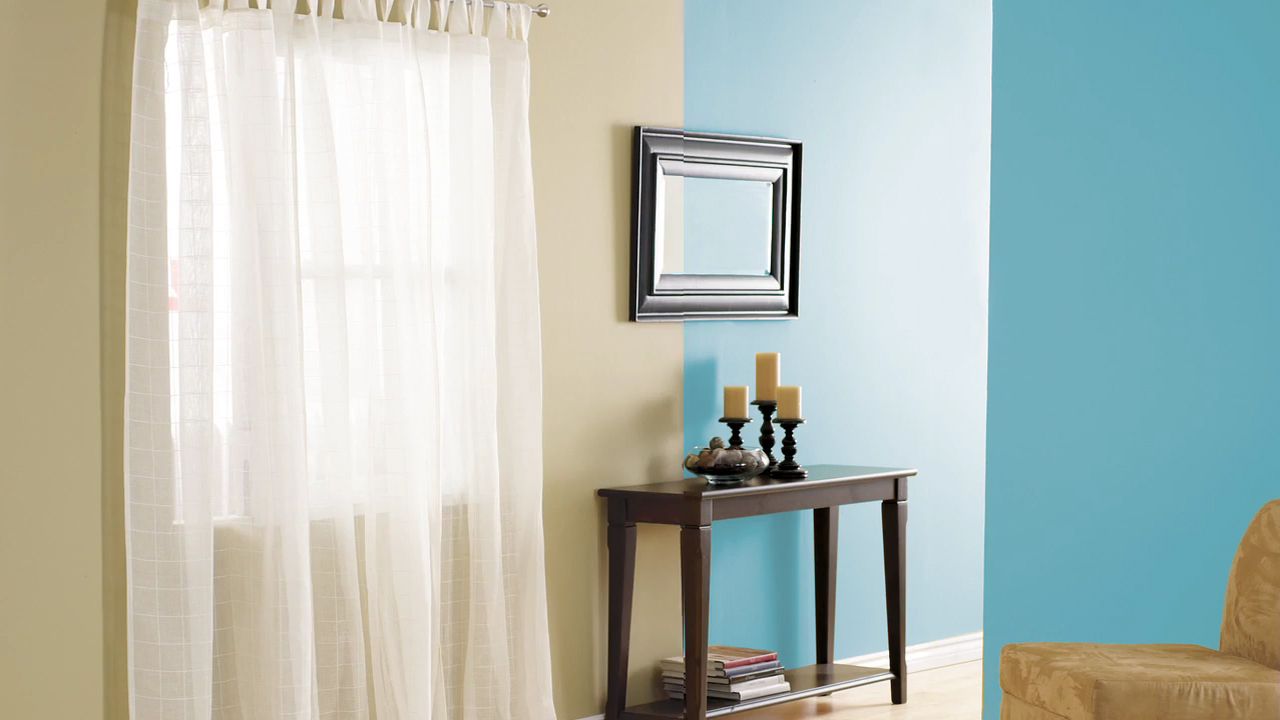 Every one of us likes living in a place that looks and feels great. One way of getting rid of boring walls is by installing good wall covering that has pattern or hue which relaxes your mind. The covering can be wallpaper or paint. Below are ways of choosing the right wall coverings or paints for your home and why you can choose one over the other.  
 Wallpapers come in many patterns that cover everything from nature, geometry, floral, abstract images, to cool color mixes. Unlike the use of paint, wallpapers are made of solid material that is pasted on the surface of the wall. This makes it easier to install on any wall regardless of the angle of inclination. The durability of the wallpapers depends on the kind of materials used. 
 There are several types of exterior and interior paints. Like wallpapers, they come in different colors, textures, finishes, and consistency. Paints are more durable than the wallpapers. Moreover, the paints also protect the walls from damage by elements such as water and dirt. There are specialized paints that prevent the wicking of water up the wall from the underground. However, unlike the wallpapers, you cannot make the intricate fine patterns. Nevertheless, this does not mean that you cannot have a beautifully painted wall that meets your style requirements. 
 What to consider when choosing the coverings 
 The aesthetic appeal 
The aesthetic appeal is the attractiveness of the covering. Choose a covering that meets your style preferences. You can follow a theme such as nature and cool colors when making a choice of the coverings. However, you can also disrupt the overall style of the home by mixing different themes.  
 The performance of the covering 
If the covering does not include high rating, the chances are that it will not last long. The performance ratings of such products are categorized from type one to type three with type three being the strongest material. Here are characteristics of a quality covering:  
Breaking Strength: How much abuse can the covering take before it breaks?

Abrasion resistance:  Does the material resist or hide marks of general abrasion? 

Colorfastness: Does the color fade with time or is wiped off when cleaning?     

Coating adhesion: Does the covering stick on the wall for long 

Stain resistance: Can the material handle common food and ink stain?

Scrub ability: It is possible to clean the covering without apparent damage to its quality. 
Environment friendliness   
Ensure that you buy products made from sustainable natural resources and those that do not degrade the environment. There are wall coverings that are both durable and eco-friendly. 
If you live in a house whose walls get damp due to rising ground water, deal with the problem before the installation of any wall covering. Moreover, if you choose wallpapers in such a scenario, use breathable ones to prevent the growth of mold from trapped water.