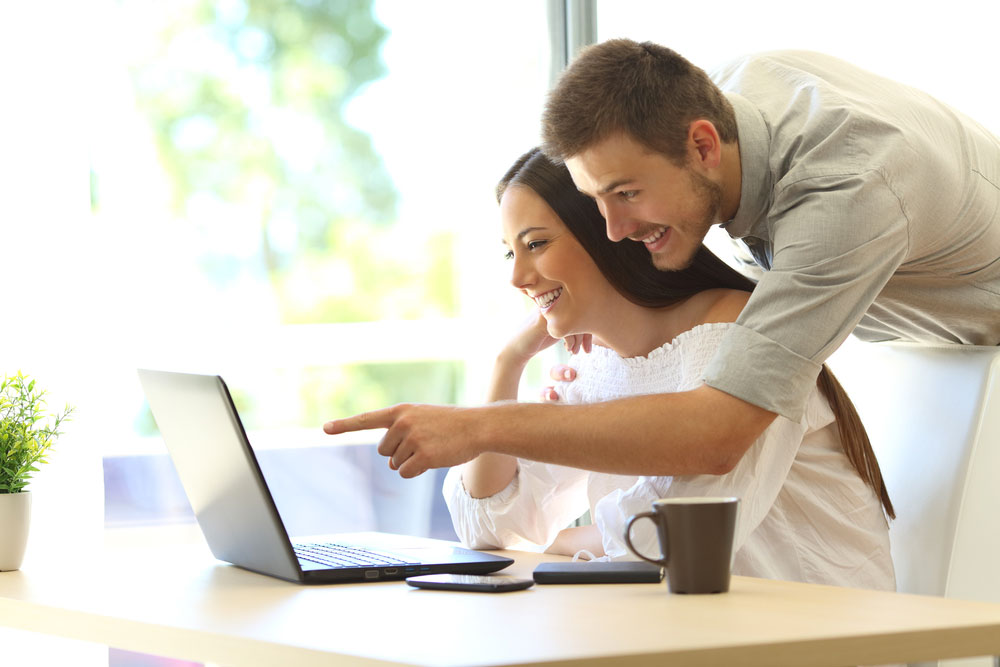 It is important to choose your residential air conditioning installation contractor wisely. This is because not all contractors are the same and not all of them are fit to do the job. The first thing to do is conduct a thorough research before hiring a contractor. This is what will differentiate between a professionally and solid installed air conditioner. There are several factors to put in consideration to know if the contractor is fit which include;
Be aware of a contractor who gives an estimate over the phone
Just like two cars are not the same, no air conditioning units are similar. The technician should, therefore, make a point of coming to your home since there are many factors to be put into consideration that cannot be seen on the phone like the type of insulation in your house and the type of windows just to mention a few. The contractor also requires doing a manual-J calculation for the air conditioning system. Thus, if the technician tries to give you a bid over the phone, it is either they are not qualified, experienced, or they are just wasting your time. Also, if they come to your house, ensure they do a proper surveying before giving the estimate.
Check if the contractor is experienced
Experience is vital, but you would also want to know that it is not everything. Do not be blinded by the years the person claims to have been in the field because just like technology, the air conditioning field keeps changing. Every time there comes a new technique to improve the services.
Make sure the technician is well versed in the changing technologies and has current control units. Therefore, be careful when putting this factor into consideration since some people have only been in the field for a year and can do better residential air conditioning installation than some who have 20 years of experience.
Ensure that the contractor is licensed
It is possible to find a contractor who claims to be licensed yet working under the radar. This puts your contract at stake. A licensed contractor has the authority to manipulate the gas lines and the electrical appliances, and for one to be licensed, it means they have the required skills to do the job.
You do not want to work with someone who leaves your gas open or your electric appliances altered. Also, do not just believe their words when they say they are licensed. A good contractor should have the license at hand to present to the clients.
After keeping all these in mind, the next thing should be about cost. Many people tend to fall for the lowest bids without giving it a second thought. It is wise that you collect many estimates and make the comparison since a contractor could be asking for a little amount but then does a poor air conditioner installation. Remember, cheap is expensive. We do residential air conditioning installation at an affordable cost, and all our staffs have all the above qualities plus more. Contact us today for a clean and perfect job.